Located on the High Street in Heathrow South. Our contactless check-in ensures a seamless arrival experience, while all Heathrow terminals are just a 20-minute drive away.
Heathrow South by Charles Hope
Staines Serviced Apartments PDF
Heathrow South
Located in the bustling town of Staines, right on the High Street. Our modern apartments are the perfect choice for those looking for quick transit to Heathrow terminals 1 to 5 within a 10 to 20 minutes drive.
Our apartments are designed to cater to your every need, whether you're travelling for business or leisure. Each apartment is fully furnished and equipped with all the expected amenities, including a fully equipped kitchen, high-speed internet, and a comfortable living area.
If you're looking to explore the local area, you'll be pleased to know that we are just a stone's throw away from two shopping centres - Elmsleigh and Two Rivers. And if you're looking for some family-friendly fun, Legoland, Windsor Castle, and Thorpe Park are all just a short drive away, ranging from 2 to 8 miles in distance.
For those who prefer a more tranquil experience, there are also a number of parks and reservoirs to view and explore in the surrounding area. Take a stroll around the serene Virginia Water Lake, or go for a jog around the picturesque Staines Reservoir.
Staines serviced apartments, located at:
50-54 Brixham Court, High Street, Staines, TW18 4DY, United Kingdom
---
Apartments
Search dates to view multiple rates and availability
Facilities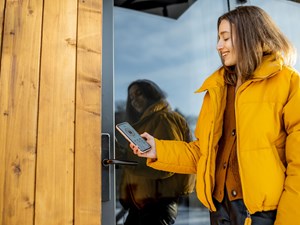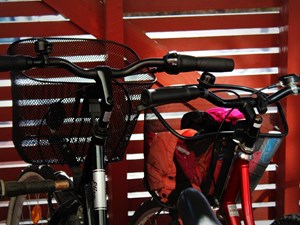 Amenities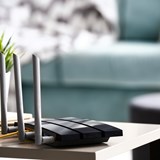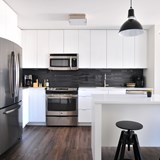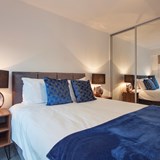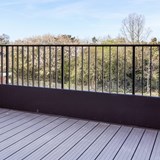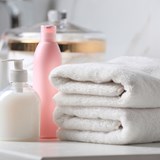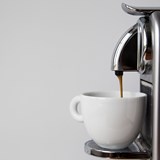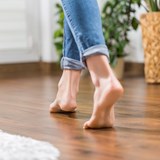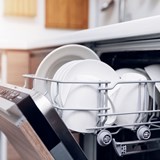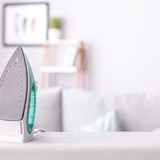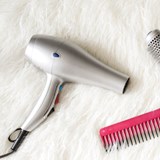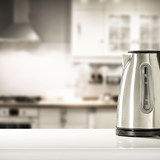 Distances
Attractions
Thorpe Park
3.1 km | 1.9 m | 10 min drive
---
Windsor Castle
10.2 km | 6.4 m | 20 min drive
---
Legoland Windsor
12 km | 7.5 m | 20 min drive
---
Coffee shops
Momo Cafe
0.3 km | 0.2 m | 4 min walk
---
Creams Cafe Staines
0.3 km | 0.2 m | 3 min walk
---
Costa @ Highstreet
Less than 0.5 km | 300 meters | 1 min walk
---
Parks and nature
Bedfont Lakes Country Park
6.4 km | 4.0 m | 12 min drive
---
King George VI Reservoir
2.7 km | 1.7 m | 6 min drive
---
Wraysbury Reservoir
4.2 km | 2.6 m | 6 min drive
---
Restaurants & Pubs
Thames Side Brewary & Tap Room
0.7 km | 0.4 m | 8 min walk
---
Flamm (Turkish)
0.3 km | 0.2 m | 4 min walk
---
Nando's Staines
0.3 km | 0.2 m | 4 min walk
---
Gourmet Burger Kitchen
Less than 0.5 km | 350 meters | 1 min walk
---
Purple Lounge
Less than 0.5 km | 330 meters | 1 min walk
---
The George Pub (Traditional)
0.3 km | 0.2 m | 4 min walk
---
Turtle Bay (Caribbean)
0.2 km | 0.1 m | 3 min walk
---
Shopping
Elmsleigh Shopping Centre
0.3 km | 0.2 m | 5 min walk
---
Two Rivers Shopping Centre
0.2 km | 0.1 m | 3 min walk
---
Transport
Staines National Railway Station
0.7 km | 0.4 m | 10 min walk
---
Heathrow Terminal 1
11.2 km | 7.0 m | 20 min drive
---
Heathrow Terminal 2 & 3
11.0 km | 6.9 m | 20 min drive
---
Heathrow Terminal 4
7.4 km | 4.6 m | 15 min drive
---
Heathrow Terminal 5
7.7 km| 4.8 m | 10 min drive
---
Supermarkets, stores and markets
Staines Market - fruit / veg / meat / flowers (Wed / Fri / Sat)
0.0 km | 0.0 m | opposite the apartments
---
Local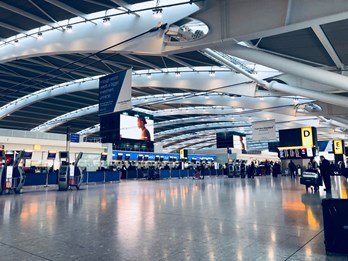 Heathrow Airport Terminals
Closely located for getting to Heathrow Terminals 1, 2&3, 4 and 5 for drop off and to parking easily. All terminals are a 10 to 20 minute drive, based on Google directions in normal traffic.
Windsor Castle and The Thames
A short drive to the world famous Windsor Castle, a royal residence in the English county of Berkshire. Close to 1,000 years of architectural British heritage, fantastic grounds and by The River Thames. A must visit in the spring and summer.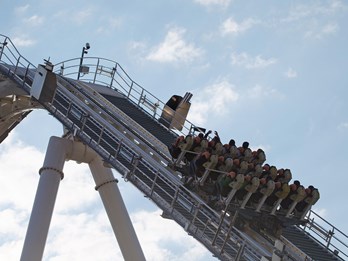 Thorpe Park
A thrill seekers paradise, Thorpe Park has over 30 big rides with drops, water splashes, speed and twists. Google the Swarm, Nemisis Inferno and Stealth, voted as fans favourite three rides in 2019. Just a 10 minute drive, the queues will seem shorter, having arrived to the theme park so quickly by car from the apartments.
Short to long stays. Staines serviced apartments.
Pick up your keys from the secure key locker, or download the app, enabling access without having to meet one of our team. The apartments sit on the high street, ideal for getting to all the shops, cafes, restaurants and amenities you need during your stay, or, if ordering in – ensuring fast delivery! You have all you need in the fully equipped kitchen, minus the ingredients, to be creative and whip up some dishes of your own during your stay too.
These designer one and two bedroom apartments, have contactless check-in and benefit from fast wifi, smart TVs, balconies, king-size beds, modern bathrooms, trendy sofas and dining furniture. Each apartment has a fully equipped kitchen with practical and desirable appliances – coffee maker, washer / dryer, oven, hobs, microwave, toaster, kettle. All the crockery, glassware and cutlery you need for living comfortably.
All guests benefit from 24 hour emergency helpline, download an app to get door access, or use the code activated key safe. There is exterior video surveillance for peace of mind. Pets are allowed for £100 per stay by arrangement.