Aberdeen by Charles Hope is a short walking distance from Aberdeen's top attractions, including the historical harbour area.
Aberdeen by Charles Hope
Aparthotel Aberdeen PDF
Aberdeen
Welcome to our Aparthotel in Aberdeen, affectionately known as the Granite City. Located in a prime area, our aparthotel offers convenient access to Aberdeen's top attractions, ensuring a memorable stay.
Situated within a short walking distance, you'll find yourself immersed in the captivating history and charm of Aberdeen's historical harbour area. As you stroll along the picturesque streets, you'll be mesmerised by the quaint fishing boats, bustling markets, and fresh sea air.
With its rich maritime heritage, Aberdeen's harbour area provides a delightful backdrop to your stay. Marvel at the majestic sight of the iconic granite buildings that line the waterfront, showcasing the city's unique architectural style. Take a moment to soak in the ambience as you enjoy a delicious seafood meal at one of the charming waterfront restaurants, indulging in fresh catches from the North Sea.
For those seeking cultural experiences, visiting the nearby Aberdeen Maritime Museum is a must. Discover the city's strong links to the sea and explore fascinating exhibits that showcase Aberdeen's maritime past. History enthusiasts will appreciate the opportunity to delve into the stories of the area's shipbuilding industry, fishing traditions, and the brave men and women who ventured into the treacherous North Sea.
As you explore further, you'll encounter the vibrant atmosphere of Aberdeen's city centre, just a short distance from the apartment. Indulge in retail therapy at Union Square, a bustling shopping centre with high-street stores, boutiques, and dining options.
Whether you're visiting Aberdeen for business or leisure, our serviced apartment provides the ideal base for your stay. Immerse yourself in the rich history and captivating atmosphere of the Granite City, knowing that comfort and convenience await you at the end of each day.
Serviced apartments in Aberdeen, located at:
The Point, Schoolhill, Aberdeen, AB10 1BT, United Kingdom
---
Apartments
Search dates to view multiple rates and availability
Facilities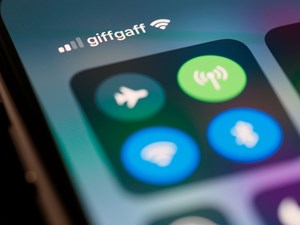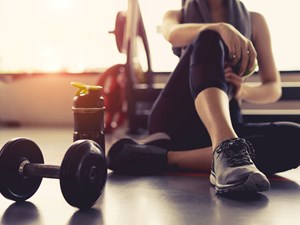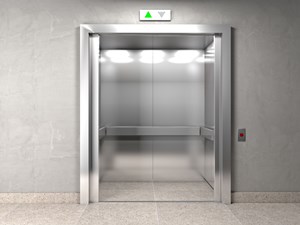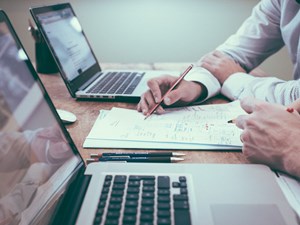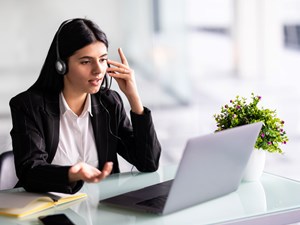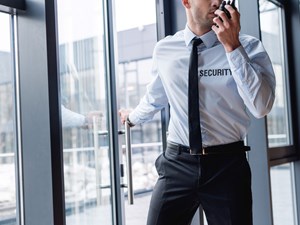 Amenities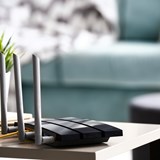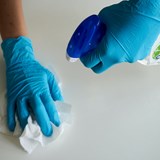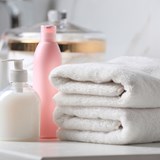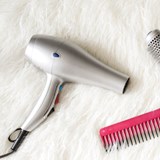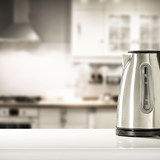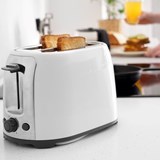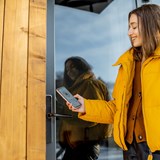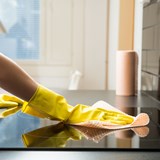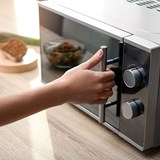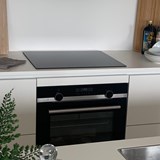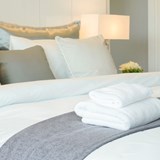 Distances
Coffee shops
Top Roast Cafe
0.2 km | 0.1 m | 2 min walk
---
JoJo's Coffee Shop
0.2 km | 0.1 m | 2 min walk
---
Books and Beans
0.2 km | 0.1 m | 2 min walk
---
Common Sense Coffee House & Bar
0.2 km | 0.1 m | 3 min walk
---
Shopping
The Trinity Centre
0.3 km | 0.2 m | 4 min walk
---
Primark
0.3 km | 0.2 m | 3 min walk
---
Restaurants
Di Maggio's
0.3 km | 0.2 m | 4 min walk
---
Bennett's Bistro
0.1 km | 0.1 m | 1 min walk
---
Laila Turkish Cuisine
0.1 km | 0.1 m | 2 min walk
---
Maggie's Grill
0.4 km | 0.3 m | 6 min walk
---