Welcome to Salisbury Residences by Charles Hope! Discover our spacious, beautifully designed apartments near the train station, town centre, shops, and leisure facilities.
Salisbury Residences By Charles Hope
Salisbury Serviced Accommodation PDF
Salisbury
Welcome to Salisbury Residences by Charles Hope, the premier choice for serviced apartments in the heart of Salisbury. Nestled just a short walk from the train station, Mompesson House by The National Trust, and the iconic Salisbury Cathedral, our apartments offer both convenience and charm.
Immerse yourself in the natural beauty of Salisbury as you explore the nearby Queen Elizabeth Gardens and take a leisurely stroll along the picturesque River Avon. For those seeking an active lifestyle, you'll be pleased to know that the Five Rivers Leisure Centre and Salisbury and South Wilts Sports Club are just a stone's throw away, providing a range of recreational activities.
At Salisbury Residences, we take pride in offering spacious and beautifully designed accommodations that will make you feel right at home. Each apartment is thoughtfully furnished with your comfort in mind, providing a relaxing sanctuary after a day of exploring the city.
Whether you're visiting for business or pleasure, our central location ensures easy access to the town centre and its vibrant array of shops, restaurants, and cultural attractions.
Serviced accommodation in Salisbury. Located at:
58 Windsor Street, Salisbury, SP2 7EA
---
Apartments
Search dates to view multiple rates and availability
Facilities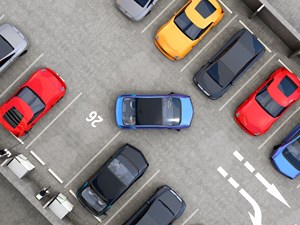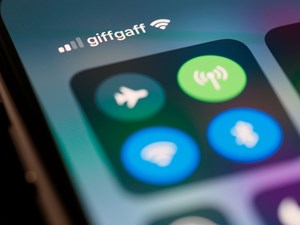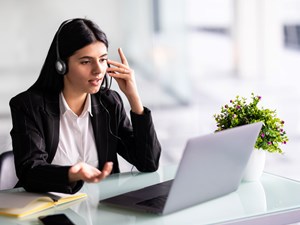 Amenities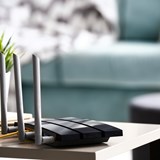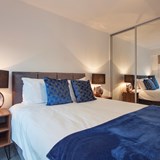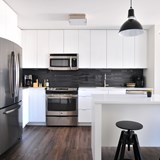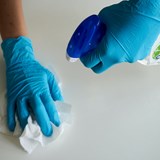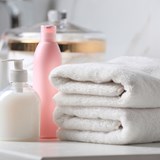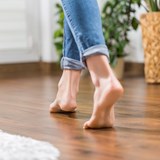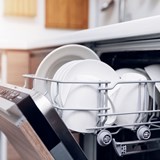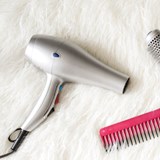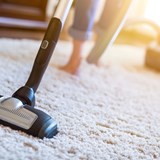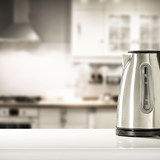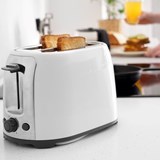 Distances
Attractions
Salisbury Cathedral
1.1 km | 0.7 m | 15 min walk
---
Stone Henge
13.8 km | 8.6 m | 15 min drive
---
National Trust, Mompesson House
1.1 km | 0.7 m | 15 min walk
---
Longford Castle
8.5 km | 5.3 m | 16 min drive
---
Coffee shops
Snack Packers Sandwich Shop
0.15 km | 0.1 m | 2 min walk
---
Costa Coffee @ 12 Butcher Row
1.0 km | 0.6 m | 12 min walk
---
Parks & Rivers
Queen Elizabeth Gardens
0.7 km | 0.4 m | 8 min walk
---
River Avon (nearest point)
0.7 km | 0.4 m | 8 min walk
---
Restaurants
Everest Brasserie
0.3 km | 0.2 m | 3 min walk
---
The Kathmandu Kitchen
0.4 km | 0.2 m | 4 min walk
---
Shopping
Salisbury City Centre
1.0 km | 0.6 m | 13 min walk
---
Supermarkets, stores and markets
Tesco Express
0.6 km | 0.4 m | 7 min walk
---
Waitrose
0.8 km | 0.5 m | 11 min walk
---
Sainsbury's
0.8 km | 0.5 m | 9 min walk
---
Transport
Salisbury Train Station
0.5 km | 0.3 m | 7 min walk
---
Local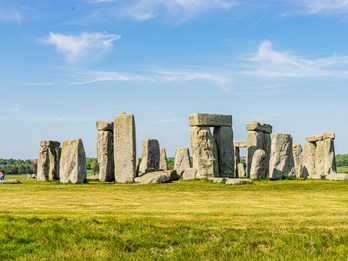 Stonehenge
Located a short drive away, Stonehenge is a famously popular prehistoric monument set on Salisbury Plain. Close to Amesbury, Stonehenge, can be found on your sat nav through the postcode: SP4 7DE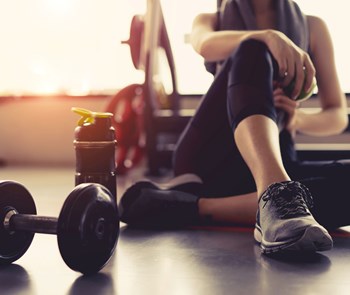 Five Rivers Leisure Centre
The residences are a 20 minutes walk from Five Rivers Leisure Centre. A large purpose built health and fitness destination, with three swimming pools, gym and fitness centre, floodlit football pitch, dance studio, spinning, badminton courts, changing rooms and metered parking.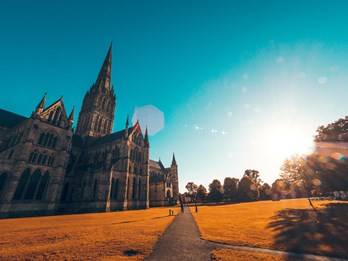 Salisbury Cathedral
Previously the Cathedral Church of the Blessed Virgin Mary, Salisbury Cathedral, is the mother church of the Diocese of Salisbury and is occupied by the Bishop of Salisbury. Just a short walk from the building. For Google maps put in SP1 2EJ.
Short to long stays. Salisbury serviced accommodation.
Get out in the fresh air and enjoy the River Avon and the local Queen Elizabeth Gardens. Stay active at the Five Rivers Leisure Centre, or nearby Golf Range. Close by supermarkets provide lot's of food ingredient options to be creative with, in the spacious and fully furnished kitchen. 
Large three bedroom beautifully appointed serviced accommodation - Salisbury Residences by Charles Hope. All with business grade wifi, king size beds, modern bathrooms, smart TVs, sofas and dining furniture. Fully equipped kitchens each have coffee maker, washer / dryer, oven, microwave, toaster, kettle, crockery and glassware.
Contactless check in makes arrival easy and a 24-hour emergency helpline is provided. There is weekly cleaning (for guests staying over a week) and pets are permitted with a charge. Cots and highchairs are available on request.