Plymouth by Charles Hope, is a perfect blend of comfort and convenience in the vibrant neighbourhood of Mutley.
Plymouth by Charles Hope
Plymouth Serviced Apartments PDF
Plymouth
Welcome to Plymouth by Charles Hope, a vibrant and diverse neighbourhood in the Mutley area. Experience a perfect blend of comfort, convenience, and local charm. Plymouth is a dynamic community that caters to a wide range of interests, making it an excellent choice for both short and long-term stays.
Just steps away from our serviced apartment, you'll find a variety of local shops and boutiques, perfect for picking up essentials or indulging in a bit of retail therapy. Mutley Plain, in particular, is known for its independent stores and quirky finds. Food enthusiasts will be delighted with the diverse culinary options available in Plymouth. From cosy cafés and traditional British pubs to international eateries, there's something to satisfy every palate. Don't miss the chance to sample some delicious local fish and chips or enjoy a traditional Sunday roast.
If you're looking to escape the urban hustle and relax in nature, Mutley Park is just a short walk away. This lovely green space is perfect for a leisurely stroll, a picnic, or simply unwinding amidst the greenery. For those with a taste for adventure, the Mutley Plain Bus stop ensures that you can easily access the surrounding areas and even take a day trip to Cornwall or the beautiful Dartmoor National Park.
Serviced apartments in Plymouth, located at:
7 Ford Park Rd, Mutley, Plymouth PL4 6QY United Kingdom
---
Apartments
Search dates to view multiple rates and availability
Facilities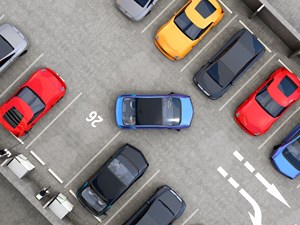 Amenities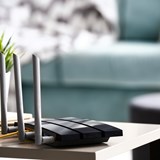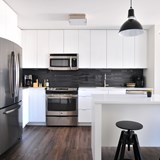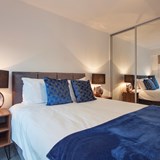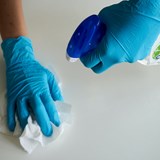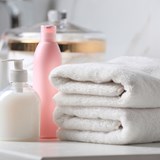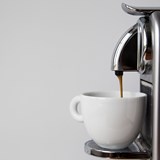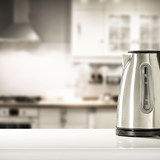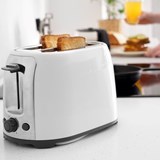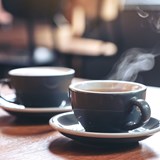 Tea and coffee essentials welcome pack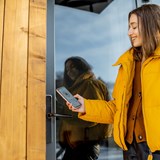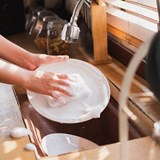 Kitchen starter pack with dishwasher liquid and tablets
Distances
Coffee Shops
Starbucks
0.3km | 0.2mi | 5min walk
---
Wilphys
0.5km | 0.3m | 8min walk
---
Café Plus
0.3km | 0.2m | 2min walk
---
Shopping
Armada Shopping Centre
1.3km | 0.8m | 18min walk
---
Restaurants
The Early Bird
0.3km | 0.2m | 4min walk
---
The Hyde Park
0.3km | 0.2m | 4min walk
---
The Fortescue
0.5km | 0.3m | 6min walk
---
Public Transport
Mutley Plain Bus Stop
0.16km | 0.1m | 1min walk
---