Announcing a New Office in Cape Town
Open in July 2022!
We are delighted to announce the opening of our new office in Cape Town, South Africa. The new office is a hub for reservations, sales, operations and marketing. It will quickly scale to a team of 10 by September 2022. This new location and depth of resources will enable Charles Hope to continue growth in new markets, as well as further site expansion in South Africa and wider regions. 
Employee number 1 in South Africa
Our international team welcomes Monique Fillis. Our our first employee based in South Africa in the new Cape Town office. Monique started on the 6 July, 2022. She has a passion for hospitality and loves building and maintaining relationships. 
Monique Fillis
"Joining Charles Hope - I will be able to live out my passion everyday! I will enjoy getting to work with people from all around the world and having the support from an amazing, and well organised team."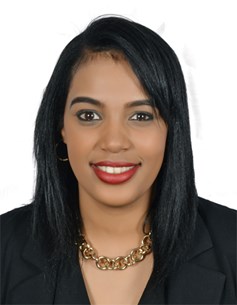 Benefits of choosing Cape Town
The Charles Hope senior management team identified that Cape Town, South Africa, is an excellent hub location for a growing service based team. The location offers: a wide talent pool in hospitality, excellent native English speaking skills, cultural alignment to our core markets, a time-zone that is just +1 hour from the United Kingdom, and excellent infrastructure, internet and communications support.