Ideally located between Kew Gardens and Osterley Park, our sustainably designed serviced apartment in Brentford offers the perfect base for business and leisure travellers, with excellent train connections.
Brentford By Charles Hope
Serviced Apartments Brentford PDF
Brentford
We offer modern and comfortable serviced apartments for both short and long-term stays. Our Brentford location perfectly balances city living and tranquillity, situated between two famous sites - Kew Gardens and Osterley Park.
Whether you're visiting London for work or pleasure, our serviced apartments in Brentford provide a convenient base to explore all the city offers. You can easily reach popular destinations such as Covent Garden, Leicester Square, and Heathrow Airport with good access to the London tube Piccadilly Line via Osterley and Boston Park stations. Brentford and Syon Park trains are also nearby, providing further transport options for our guests.
Our Brentford serviced apartments are located just off the Great West Road, in the heart of the business district. With nearby amenities, including supermarkets, cafes, and restaurants, you'll have everything you need on your doorstep.
At Charles Hope, we pride ourselves on offering stylish and contemporary accommodation with all the comforts of home. Our serviced apartments have modern facilities, including free high-speed Wi-Fi, a flat-screen TV, and a fully equipped kitchen.
So whether you're visiting London for work or leisure, our Brentford serviced apartments provide the perfect place to call home during your stay.
Brentford serviced apartments located at:
Parkhill House, 2 Harlequin Avenue, Brentford, TW8 9GN, United Kingdom
---
Apartments
Search dates to view multiple rates and availability
Facilities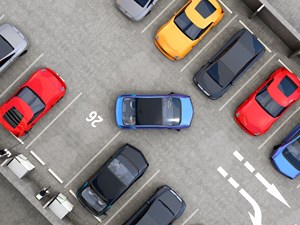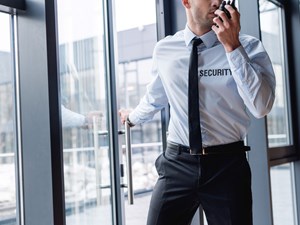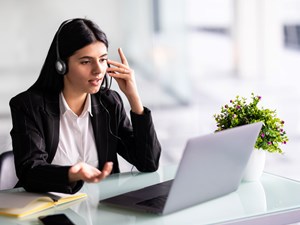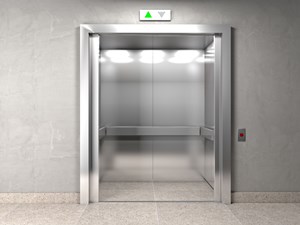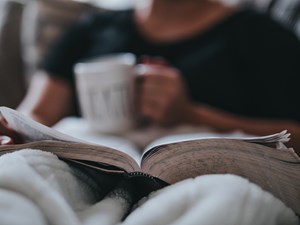 Residents lounge & Coffee Station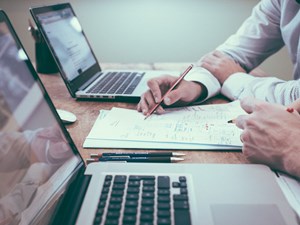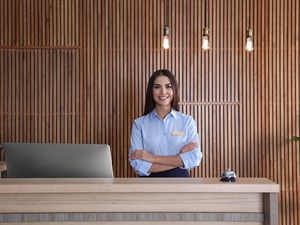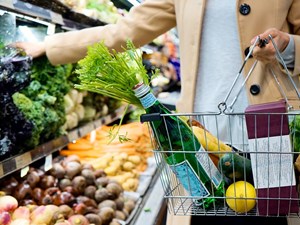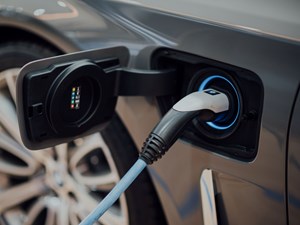 EV chargers in secure parking
Amenities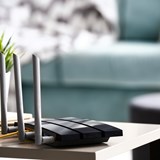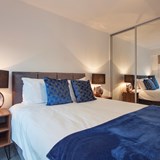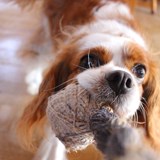 Pets allowed (extra charge per stay)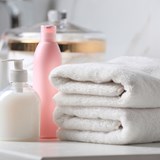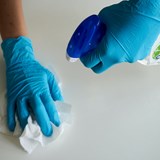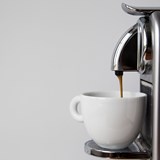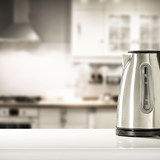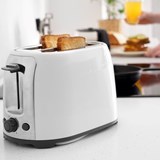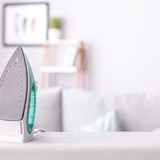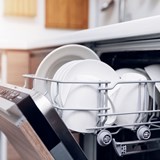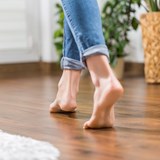 Distances
Attractions
Kew Gardens
4.3 km | 2.7 m | 11 min drive
---
The National Archives
5.0 km | 3.1 m | 12 min drive
---
London Museum of Water and Steam
3.2 km | 2.0 m | 8 min drive
---
Twickenham Stadium
3.9 km | 2.4 m | 10 min drive
---
Brentford Football Club
4.3 km | 2.7 m | 10 min drive
---
Health & fitness
Osterley Sports & Athletics Centre
1.3 km | 0.8 m | 17 min walk
---
Coffee shops
Man Vs Food
0.3 km | 0.2 m | 5 min walk
---
Parks
Boston Manor Park
0.7 km | 0.4 m | 8 min walk
---
London Playing Fields
1.6 km | 1.0 m | 19 min walk
---
Transport
Osterley Tube Station
1.9 km | 1.2 m | 24 min walk
---
Boston Manor Tube Station
2.0 km | 1.3 m | 27 min walk
---
Brentford Train Station
0.8 km | 1.3 m | 16 min walk
---
Syon Park Train Station
0.3 km | 0.2 m | 5 min walk
---
Local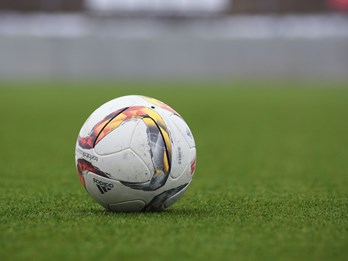 Brentford Football Club
The Brentford Community Stadium, which has a capacity of 17,250 is located a very short walk from the apartment.s Brentford Football Club now compete in the Premier League, having gained promotion from The Championship via the playoffs at the end of the 20–21 season.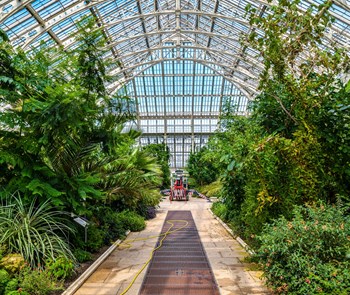 Kew Gardens
The Royal Botanic Gardens, Kew, also known as Kew Gardens, are closse by to the apartments. This World Heritage Site is one of London's top attractions. Known for the Botanical Gardens, Treetop Walkway, Sackler Crossing, The Hive whch is set in a wildflower meadow and the various greenhouses and conservatories. There is also cafes and shops located at Kew Gardens.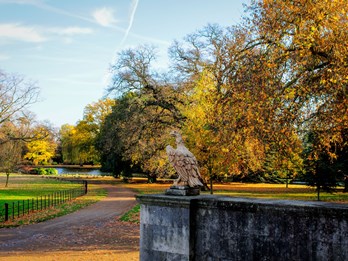 National Trust - Osterley Park & House
A National Trust run and operated, landscaped park and gardens. Famous for neo-classical Osterley house, on a Georgian Estate. Located in Isleworth, it is just a 11 minute drive, or walkable with 40 minutes.
Short to long stays. Brentford serviced apartments
Located in a West London business hub, with some famous parks, rivers and heritage close by to enjoy, guests have great car and rail access, to allow to easily get out and explore the local region. For walks you have Boston Park, Osterley Park and Kew Gardens, and for sport, Isleworthians Sports, Osterley Sports & Athletics and Brentford Football Club.
Built with sustainability in mind, the property has parking EV charging points, roof solar panels that power the building and air source heat pumps. Choose from one, two and three bedroom apartments, Brentford by Charles Hope, some which are executive which are on the top floor with balconies. with a modern design and feel. All apartments have business grade wifi, king sized beds, hardwood floors, Smart TVs, fully fitted kitchens with SMEG appliances, glassware, crockery and cutlery.
All guests will have peace of mind knowing there is contactless check in, weekly housekeeping, security and an emergency helpline. Pets, are welcomed for a charge and they must be booked.