Experience comfort and convenience at Kew Bridge by Charles Hope with our modern serviced apartments near Kew Gardens equipped with the latest amenities.
Kew Bridge Apartments By Charles Hope
Kew Serviced Apartments PDF
Kew Bridge
Kew Bridge by Charles Hope is a serviced apartment located in the heart of Kew Bridge. Our stunning apartments offer a truly unique and comfortable living experience for both short and long stays.
Nestled less than a mile away from the famous Kew Gardens, Kew Bridge by Charles Hope provides its guests with easy access to walkways, local pubs, breathtaking views, and a vibrant lifestyle, all while being surrounded by the lush greenery of the Thames River banks. Whether you are looking for a peaceful retreat or a lively stay, our serviced apartments cater to all.
Our prime location also offers great transportation options, with Kew Bridge Train Station and Gunnersbury Train Station just a stone's throw away, allowing you to access central London and its many attractions easily.
Our serviced apartments are equipped with all modern amenities to ensure that your stay is comfortable and convenient. Each apartment features a fully-equipped kitchen, high-speed internet, premium quality linen, and a spacious living area.
Kew serviced apartments located at:
10a Stile Hall Parade, London, W4 3AG, United Kingdom
---
Apartments
Search dates to view multiple rates and availability
Facilities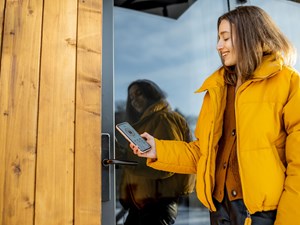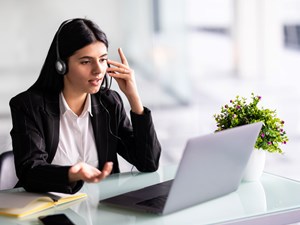 Amenities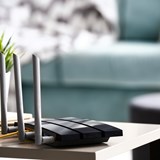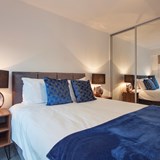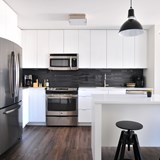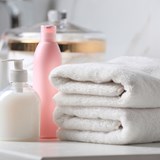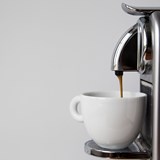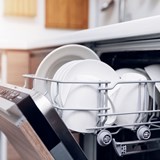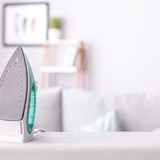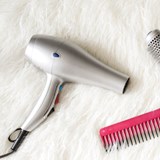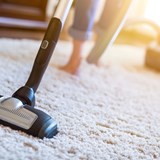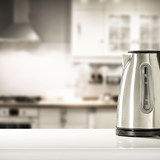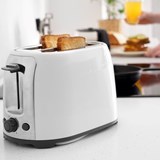 Distances
Attractions
Kew Gardens
1.4 km | 0.9 m | 13 min walk
---
The National Archives
1.4 km | 0.9 m | 13 min walk
---
London Museum of Water and Steam
0.3 km | 0.2 m | 5 min walk
---
Twickenham Stadium
6.7 km | 4.2 m | 25 min drive
---
Brentford Football Club
0.5 km | 0.3 m | 7 min walk
---
Coffee shops
Costa Coffee
0.15 km | 0.1 m | 3 min walk
---
Strand Cafe
0.2 km | 0.1 m | 3 min walk
---
Parks
Gunnersbury Park
0.7 km | 0.4 m | 8 min walk
---
Carville Hall Park North
1.1 km | 0.7 m | 14 min walk
---
Watermans Park
0.8 km | 0.5 m | 11 min walk
---
Restaurants & pubs
Georges Cafe
0.1 km | 0.0 m | 1 min walk
---
The Cricketers Kew Green - European gastropub
0.7 km | 0.4 m | 9 min walk
---
Express Tavern - a CAMRA award winning pub
0.15 km | 0.1 m | 3 min walk
---
One Over the Ait - Victorian warehouse for classic pub grub
0.3 km | 0.2 m | 4 min walk
---
PepeNero Pizza - Pizzeria
90 meters | 250 ft | 1 min walk
---
The Botanist - Refurbished historic pub with cask ales
0.8 km | 0.5 m | 10 min walk
---
The Steam Packet - Traditional pub restaurant serving fresh food
0.5 km | 0.3 m | 6 min walk
---
Transport
Kew Bridge Railway Station
0.15 km | 0.1 m | 1 min walk
---
Gunnersbury Overground Station
1.0 km | 0.6 m | 10 min walk
---
London Heathrow Airport
11.0 km | 6.9 m | 25 min drive
---
Shopping
Kew Retail Park
1.6 km | 1.0 m | 20 min walk
---
Supermarkets, stores and markets
Sainsbury's
1.6 km | 1.0 m | 15 min walk
---
Waitrose
1.6 km | 1.0 m | 15 min walk
---
Hammond's Butchers & Delicatessen
0.15 km | 0.1 m | 3 min walk
---
Local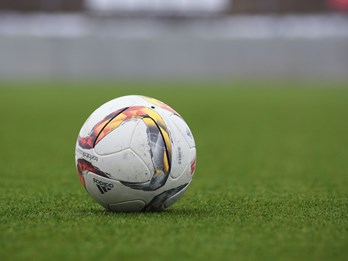 Brentford Football Club
The Brentford Community Stadium, which has a capacity of 17,250 is located a very short walk from the apartment.s Brentford Football Club now compete in the Premier League, having gained promotion from The Championship via the playoffs at the end of the 20–21 season.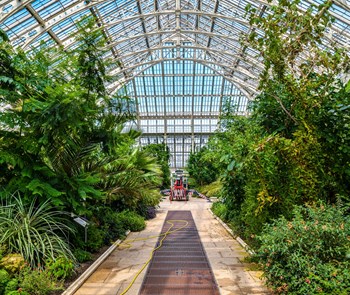 Kew Gardens
The Royal Botanic Gardens, Kew, also known as Kew Gardens, are closse by to the apartments. This World Heritage Site is one of London's top attractions. Known for the Botanical Gardens, Treetop Walkway, Sackler Crossing, The Hive whch is set in a wildflower meadow and the various greenhouses and conservatories. There is also cafes and shops located at Kew Gardens.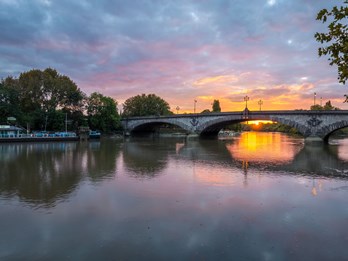 Kew Bridge and The Thames
The picturesque Kew Bridge, opened in 1903, and the banks of The Thames, provide excellent walkways and scenery. On the eastward Kew bank is Kew Pier, which serves tourist ferries from London River Services. There are a number of walks from 3 to 8 miles which start at or go through this area documented on the Countryfile website and mentioned as some of the best walking in London.
Short to long stays. Kew serviced apartments
This leafy part of West London offers a great opportunity to enjoy local living, with plenty of fabulous choices to source high quality ingredients. Check out Hammond's Butchers & Delicatessen, or visit some of the well-known supermarkets. Gunnersbury Park Sports Hub, with a huge fitness centre, tennis, football, rugby and cricket facilities is within walking distance, as are a number of parks.
At Kew Bridge by Charles Hope, all apartments were renovated in 2020, with a modern design and feel. Each one comes with business grade wifi, king sized beds, hardwood floors, Smart TVs, fully fitted kitchens with the appliances, glassware, crockery that you need to stay comfortably from a few nights, to a few months.
All apartments have contactless check in, weekly housekeeping and an emergency helpline. Pets, are welcomed for a charge and they must be booked.