A Business Traveller's Guide to Manchester
Manchester is a bustling city located in the northwest of England. It is known for its rich cultural heritage, world-renowned football team, excellent shopping and dining options and vibrant nightlife. 
The busy metropolis of Manchester is home to many global corporations, Media City, conference centres, and hotels that cater to a wide variety of business travellers. If you're in town for business, this connected city offers many transportation options, including Manchester Airport, trains, and buses.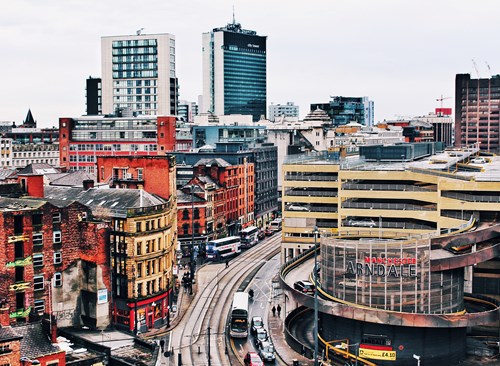 When travelling to Manchester, you can expect the following:
Rich history and culture
A thriving arts and entertainment scene
Diverse food options
Shopping opportunities
Active nightlife
Convenient transportation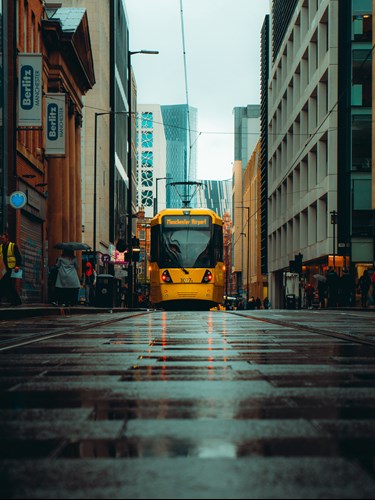 Getting around 
Manchester is a well-connected city with several options for getting around.
How to get around in Manchester: 
Public Transport: The city has an extensive network of buses, trams, and trains.

Taxis: You can flag one down on the street or book one in advance.

Bikes: Manchester has a bike-sharing scheme, Nextbike, with several docking stations throughout the city. This is an excellent option for exploring the city or making short trips.

Walking: Manchester is a relatively compact city, with many of its attractions and business districts within walking distance of each other. Walking is a great way to get around and see the sights.

Car rental: Car rental is available in Manchester, with several major car rental companies operating in the city. However, traffic can be heavy during peak hours, and parking can be limited.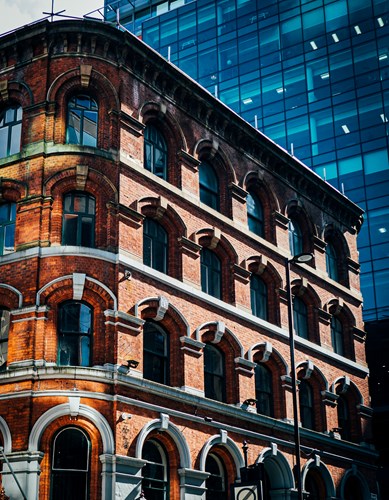 Accommodation
Manchester offers a variety of accommodation options for visitors, including hotels, hostels, apartments, and vacation rentals. The recent travel trends now indicate that business travellers are booking extra days to maximise their travel by incorporating more leisure focuses activities on top of their business agenda, i.e. the "bleisure traveller". This trend has seen a rise in serviced apartments as these offer business travellers more space, independence and flexibility when staying for extended lengths of time.
At Charles Hope,  our serviced apartments are conveniently located near Media City, all boasting fully equipped kitchens, business-grade Wi-Fi King-size beds, coffee machines and contactless entry.
Take advantage of our fitness centre, 24hr helpline and parking* when booking your next trip to Manchester. 
While you are at it, take advantage of our 10% discount when booking direct. View our apartments here for your next booking.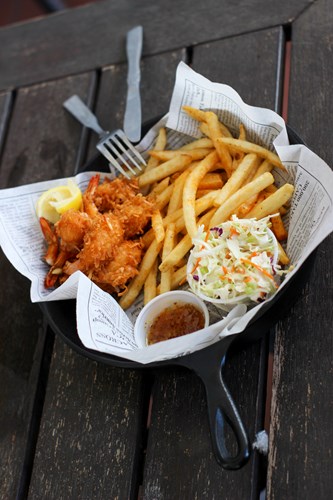 What to eat 
Manchester is known for its diverse cuisine, so there are many options to choose from! Give some of these popular dishes a try:
Bangers and Mash - a classic British dish made with sausages and mashed potatoes.

Fish and Chips - a staple of the English diet, battered fish with fried chips (French fries).

Lancashire Hotpot - a hearty stew made with lamb or mutton, vegetables, and potatoes.

Curry - Manchester has a vibrant South Asian community and a great selection of Indian restaurants serving delicious curries.

Pork Pies - a traditional pastry made with seasoned pork, gelatine, and pastry.

Black Pudding - a type of sausage made from blood, oats, and spices.

Manchester Tart - a dessert made with a sweet pastry crust, custard, jam, and coconut.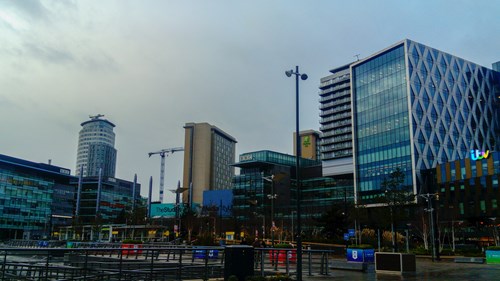 Media City UK
If you are in Manchester on business, visiting the MediaCityUK precinct is a must. 
MediaCityUK is a large media-focused complex located in Salford, Greater Manchester, England. It was developed as a hub for the creative and digital industries and is home to many media companies, including the BBC and ITV. It offers state-of-the-art production, post-production, and broadcasting facilities and office spaces for media companies, businesses, and entrepreneurs.
In addition to its work facilities, MediaCityUK also offers a variety of shops, restaurants, and entertainment options, making it a destination for visitors and locals alike. It has become a crucial part of the cultural and economic life of Greater Manchester and is considered one of the essential media clusters in the United Kingdom.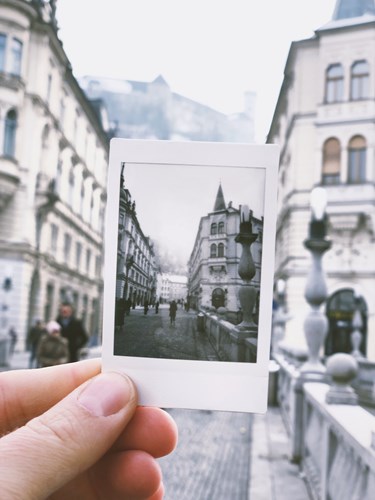 Must-see tourist attractions
Manchester is a bustling city with a rich history and a diverse cultural scene, and there are many must-see tourist attractions to explore. Some of the top places to visit in Manchester include:
These are just a few of Manchester's many exciting tourist attractions, so be sure to plan your trip accordingly to make the most of your time in this fascinating city.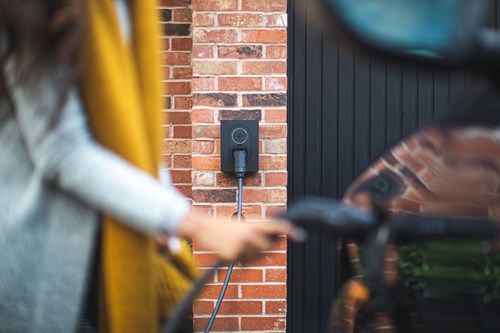 Sustainable travelling in Manchester 
Manchester is a great city to explore, and there are several options for getting around and experiencing the city's sights and sounds. Some of the best ways to travel sustainably in Manchester include:
Public Transportation - Manchester has an extensive network of buses and trams, a convenient and eco-friendly way to get around the city.
Biking - Manchester has a growing network of bike lanes and cycle paths, making it easy to get around by bike.
Walking - Manchester is a compact and walkable city, with many of its top tourist attractions within walking distance of each other.
Car Sharing - Car sharing services like car2go and Zipcar are available in Manchester, providing an alternative to a traditional car rental that reduces the number of cars on the road.
Electric Scooters - Electric scooters are becoming increasingly popular in Manchester, offering a quick and eco-friendly way to get around the city.
Regardless of how you choose to travel, it is crucial to be mindful of your environmental impact and take steps to reduce your carbon footprint while exploring this vibrant city.
Manchester is a beautiful city with much to offer whether travelling for business or leisure.