Dog friendly accommodation in UK cities and towns
Updated last on the 30th March 2022.
At Charles Hope we have made offering dog friendly accommodation one of our core promises. When you stay with us, you will find us to be pet friendly, with stylish apartments and seamless arrivals. The first part of our name, 'Charles' owes itself to one of founders love for the King Charles Cavalier. Being pet and dog friendly is something we enjoy.
Exploring
Dog friendly accommodation in UK cities and towns with Charles Hope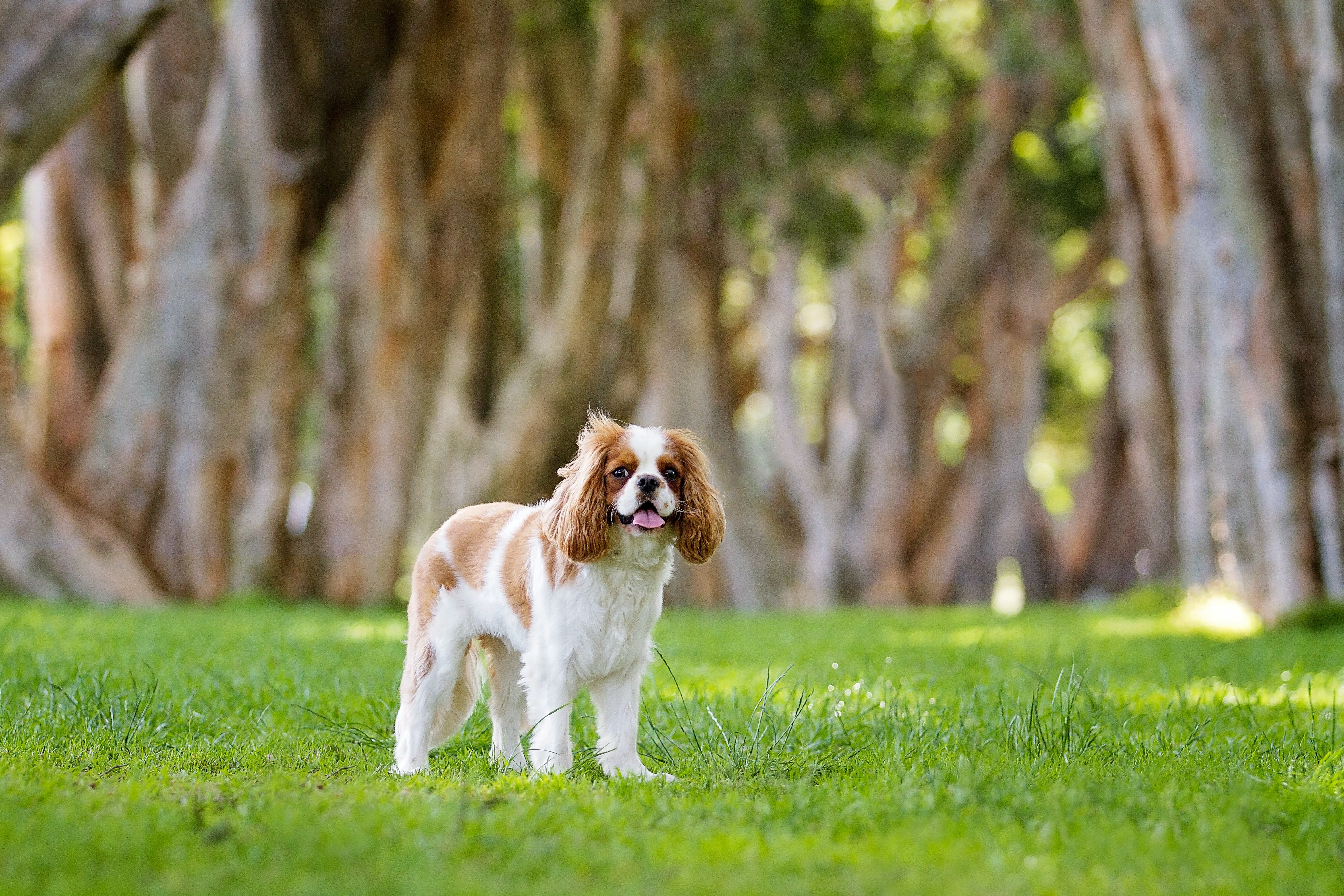 What types of dog breed and size do we accept? 
We accept breeds of dogs, which are legal within the UK, with an upper weight limit of 15 kilograms. This means most classes of dogs are accepted. Most small to medium size dogs will be fine.  
Why are apartments great for dogs? 
Dog friendly apartments are just that – dog friendly! Serviced apartments have more space than a hotel room, and more natural light. More space is good for your dog, so staying in an apartment, rather than a hotel room. 
Our accommodation has hardwood floors, making the apartments dog friendly. Hardwood floors are much better than carpets, when you have a dog staying with you, as all dog owners know! 
How do I organise it? 
All our apartments are dog friendly. Once you have booked, you just need to let us know, so that we can organise additional cleaning for when you check-out. Whether you have booked directly, or via an agent, or online travel agent, the same dog friendly accommodation policy applies. 
What should you bring? 
The same things you would take when staying at a friends or family members home. If your dog sleeps in their favourite doggy bed at night, bring that. Remember to bring their food and water bowls and plenty of poo bags for their walks. As we are located in city and town centres, if you forget anything, then it will be easy to pop out and get it! 
Cleaning 
We perform an extra deep clean, which is to remove all traces of the dog having stayed, to make sure that the apartment is not only spotlessly clean, but has no traces that a dog has stayed previously. This additional deep clean is charged at £140 per stay. If you are staying for over a week, you will get weekly housekeeping as part of your rate. If you would like extra cleaning, then you can request that and it can be organised and billed for. 
All of our apartments come with hoovers, should you want to hoover during your stay. Most will also come with cleaning supplies, in case you want or need to clean up after your dog. Check the amenities listed when booking.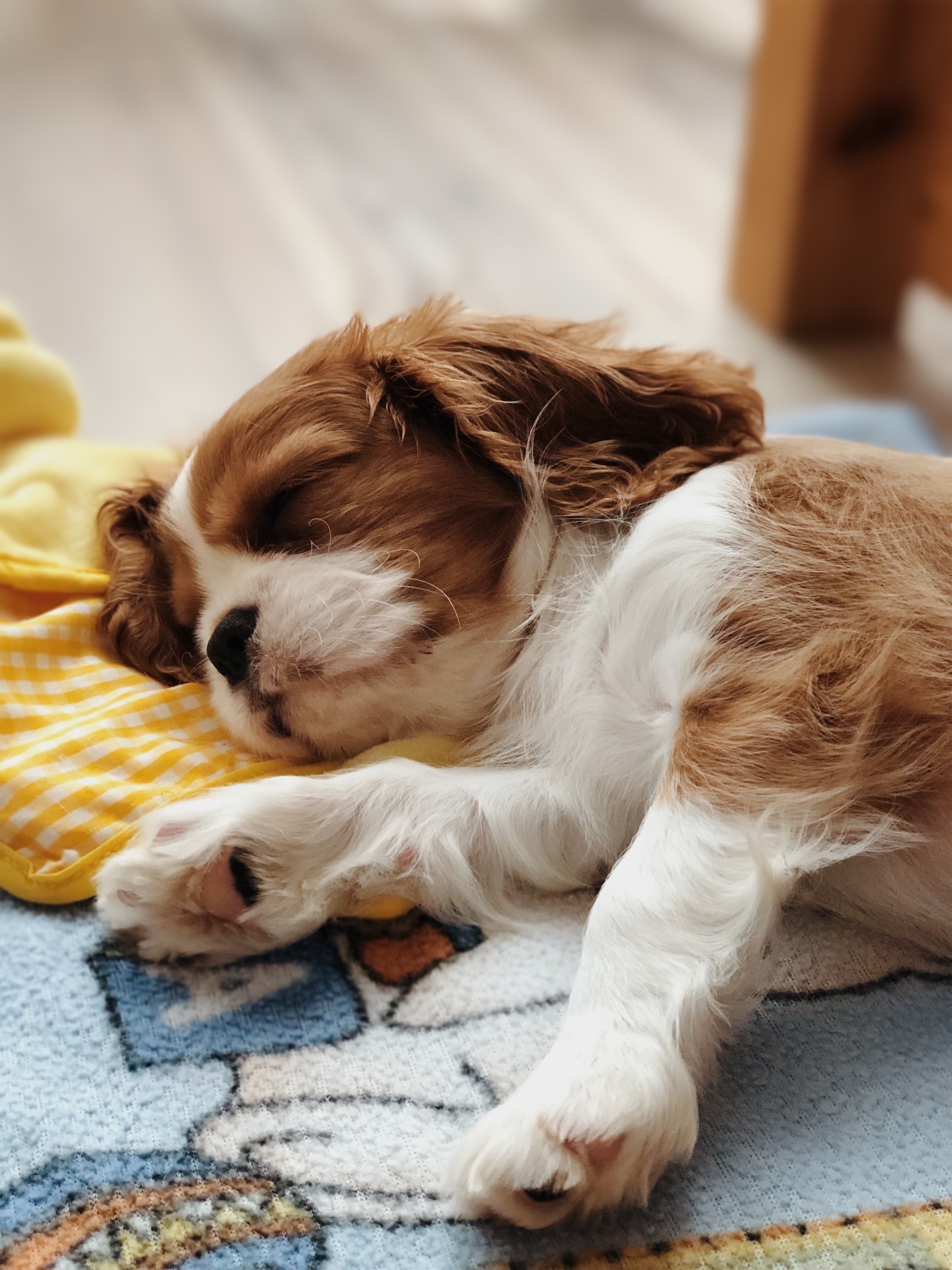 City centre parks, canals and even, the sea 
All our locations are close to one or more parks. We list these and the walk times on each location page. Our Southampton location, is close to three parks: Houndwell, Palmerston and Queens – each between 5 to 11 minutes walk from the apartments. Southampton is also by the coast, great for some dogs walks by the sea! Check out the distances section to see the best places to visit close by. Some of our locations are close to dog agility courses. Reading by Charles Hope, is a 16 minute drive from Berkshire Dog training.  
Our locations 
We have over 10 locations in city and town centres across the UK. You can see all our locations for dog friendly accommodation here. 
Our favourite Charles Hope locations fog dogs
Some of our favourite Charles Hope locations for taking your dog, where we have dog friendly apartments are: 
Canary Wharf and Canary Wharf Millharbour.  
Being flanked by the River Thames on both sides, makes them ideal for a riverside dog walk. Located on the Isle of Dogs, they are a short walk from Mudchute Farm, which is dog friendly, and also great for Children. It's a large park and working farm. Greenwich Park is also huge and nearby. This area, is great fog dogs! 
Another location, close to water. The River Soar at its nearest point, is a 5-minite walk away. There are some great days out around Leicestershire to be explored, with castles, country parks and national forests. There are many dog friendly pubs in the city centre and you can view some of them here.