A Stay at the Manchester Townhouses by Charles Hope
Welcome to the bustling city of Manchester, where history, culture, and a vibrant atmosphere come together to create an unforgettable experience. Manchester has something for everyone, whether you're a history enthusiast, a football fan, or simply looking to soak up the unique atmosphere.
Situated in the heart of Manchester, the Manchester Townhouses by Charles Hope offer a prime location for visitors looking to immerse themselves in the city's captivating charm. These townhouses provide the perfect blend of comfort and convenience as they are within easy reach of popular attractions, iconic landmarks, and bustling shopping districts.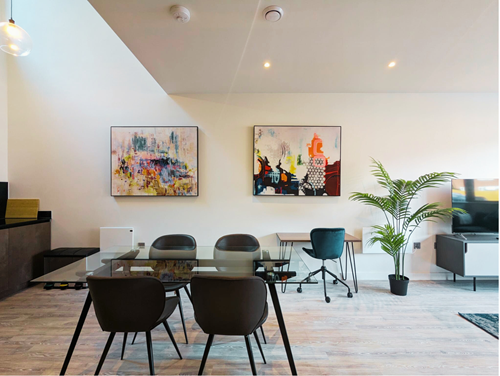 From the moment you step into your townhouse, you'll be greeted by a blend of modern elegance and classic design. The interiors are tastefully decorated, featuring stylish furnishings and all the amenities you need for a comfortable stay. Each townhouse boasts spacious bedrooms, a fully equipped kitchen, a cosy living area, and luxurious bathrooms, ensuring you have everything you need to relax and unwind after a day of exploration.
One of the highlights of staying at the Manchester Townhouses by Charles Hope is the opportunity to immerse yourself in the vibrant city life. You can easily access some of Manchester's most memorable attractions from the townhouses, such as the Manchester Cathedral, the Royal Exchange Theatre, and the historic Albert Square. For football enthusiasts, visiting the world-famous Old Trafford Stadium or the Etihad Stadium is a must. Embrace the city's rich musical heritage by exploring venues like the Manchester Arena or visiting the iconic Salford Quays, home to the renowned Lowry Theatre.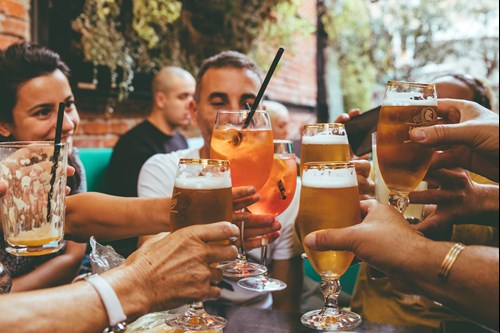 Manchester's culinary scene is thriving, and a stay at the Manchester Townhouses will place you within walking distance of some of the city's finest dining establishments. From traditional British pubs and trendy cocktail bars to international cuisine and Michelin-starred restaurants, there's a vast array of options to tantalize your taste buds. The vibrant Northern Quarter is renowned for its quirky cafes and independent eateries, making it a must-visit for food enthusiasts.
What truly sets Manchester apart is its warm and welcoming atmosphere. The locals, known as Mancunians, are renowned for their friendliness and down-to-earth nature. Strike up a conversation with a local in a traditional pub, and you'll quickly discover their passion for their city and willingness to share its hidden gems. Whether exploring the vibrant city centre or strolling through the picturesque streets, you'll find a sense of belonging that makes Manchester feel like a home away from home.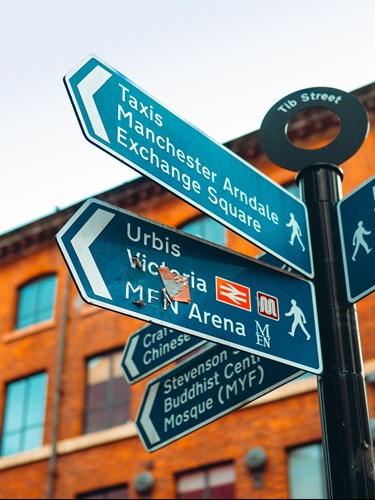 Manchester is a city that seamlessly blends history, culture, and contemporary charm. Staying at the Manchester Townhouses by Charles Hope provides the perfect base to fully immerse yourself in everything this remarkable city has to offer. With luxurious accommodations, a prime location, and a vibrant atmosphere, you'll have the opportunity to create lasting memories and discover the true essence of Manchester. So, pack your bags and get ready to embark on an unforgettable adventure in the heart of this dynamic city.