A travellers' guide to London 
London is a thriving multicultural metropolis. With picturesque historical sights and lively culture, the city offers something for every kind of traveller. Here is our guide to navigating London.  
What to expect in London 
English is the language for communication.

The currency is the British pound. 

 

The cold seasons run from December to February.

 

Cars drive on the left-hand side of the road.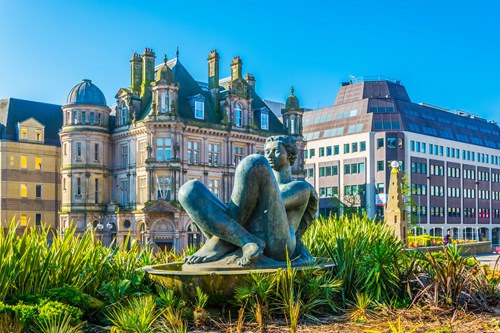 Getting around in London 
London has a fantastic public transport system and is rated one of the best in the world.  The London Underground, or "Tube" as it's more commonly known, is the best way to get around. It is cost-effective and easy to navigate. Make use of an Oyster card that you can reload and use on the Tube and city buses. Buses are also a great way to see the sights while moving around from one place to another. And having your Oyster card will make the trip all more convenient.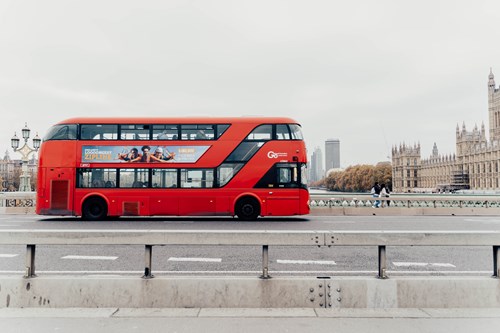 Accommodation in London  
London's best attractions are well spread out, so there isn't a universal "best neighbourhood" when looking for the ideal place to stay in London. Each area has pros and cons, making deciding where to keep up a little more interesting. To help you pick, let's check out the type of accommodation the city offers. 
Hotels are often the most accessible places to stay as they offer some familiarity and a known level of service. However, Hotels in London can get a little pricy.  
A Bed and breakfast (B&B) is another excellent option. As a B&B guest, you will have an opportunity to chat with the owner, who usually has insider information about the local area, the people, and places to meet and see. B&Bs are usually more cost-effective compared to hotels.  
Serviced Apartments might be more your style if you are looking for space, flexibility and comforts of home. Charles Hope offers an excellent selection of serviced apartments for rent throughout London! You'll find a range of accommodations and, in most cases, pay less than hotel prices in the city.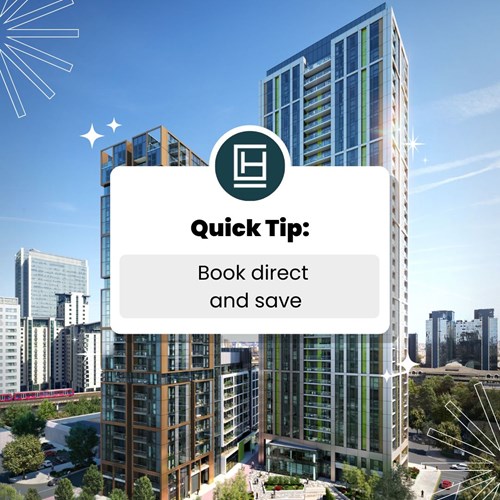 What to eat in London 
London has a unique culinary scene which offers food from around the world. We recommend starting your taste exploration with some of London's food favourites such as Fish & Chips, Sunday Roast, Full English Breakfast, Beigels, and ​​Indian Food.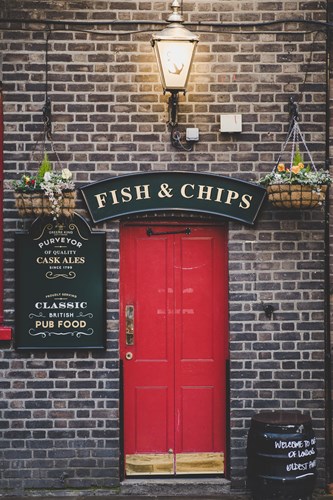 What to do in London  
From shopaholics, foodies, adventurists, historians, and kids - you will find something for everyone in London. This, however, makes it tough to choose what to do first. Here are our top tourist attractions and things to do in London to get you started.  
Free walking tour. 
There are lots of different walking tours on offer in London. Enjoy everything from free, speciality, paid, literary, and quirky tea tours. These are ideas for those on a tight budget who want to sightsee and learn about the city. 
Ride the London Eye. 
While a little cheesy, the London Eye, a 500-foot-tall Ferris wheel, is nevertheless one of the most popular attractions in London. It's across the street from Parliament and gives you great views of London and the city's most iconic buildings, especially on a clear day.  
Museum hopping. 
London has more museums than you can see in a single visit, and many are free. You can spend days visiting world-class museums like the Tate, the British Museum, Natural History Museum, the City Museum, the National Gallery, the Historical Museum, and many others — all without spending a penny.  
Stroll along Brick Lane. 
 This East London Street is a local favourite for vintage clothing, cheap eats, and art. Brick Lane has some of the best (and most affordable) food in London, especially when it comes to curry,  
Enjoy some of the dramatic arts.  
London is known for its famous theatre scene. Something is playing every night, and tickets are cheap, so see some incredible performers.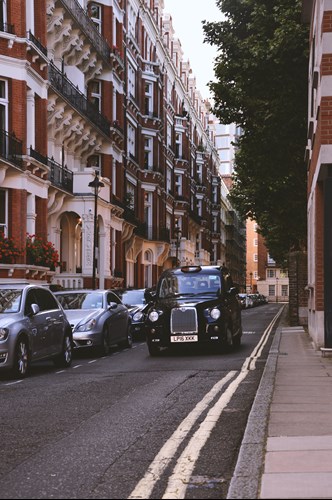 Must-see tourist attractions in London: 
Visit Buckingham palace and watch the change of the guard.  
See the Royal Jewels at the Tower of London and walk across the tower bride.  
Get Cultured at the British Museum.  
Get captivated by Big Ben and the houses of the Parliament. 
See a theatre production at West End. 
Tour the sculptures in the Victoria and Albert Museum.  
Travel sustainably in London. 
Sustainable travel aims to reduce the negative impact caused on the environment and ecosystem of the places you visit. Londoners, in general, are an eco-aware bunch and one of the easiest ways to travel to London sustainably is by making use of public transportation. Greener even than Tubes and buses are the publicly accessible cycle hire bikes dotted around town, ideal for short journeys across the centre.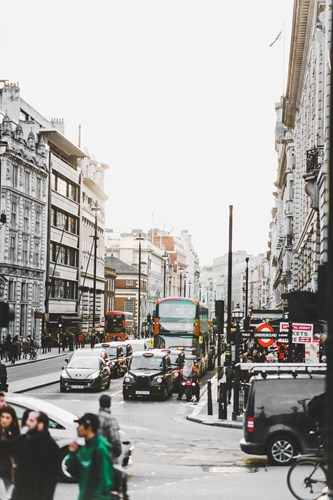 4 Ways to be eco-friendly 
Keep an eye out for eco-minded hotels and apartments. 
Make use of the black and green recycling bin. 
Pack a reusable bottle and coffee cup. 
Go digital.